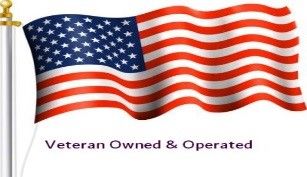 Nautical Services, Inc.
Marine Surveyors and Consultants
Perdido Beach, Alabama
Dennis Heine, SAMS® AMS® #914
Accredited Marine Surveyor®
Specializing in Pre-Purchase Marine Surveys
Over 3,000 surveys conducted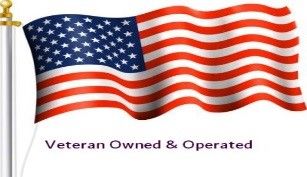 Nautical Services, Inc.
Marine Surveyors and Consultants
Perdido Beach, Alabama
Dennis Heine, SAMS® AMS® #914
Accredited Marine Surveyor®
Specializing in Pre-Purchase Marine Surveys
Over 3,000 surveys conducted as of 2023
Immediately servicing the Gulf Coast of Alabama, Mississippi, Louisiana and the  Florida Panhandle, with regular travel to include inland and coastal States, Regions and Countries as requested.
Specializing in Pre-Purchase Marine Surveys
All surveys exceed the general requirement for survey standards utilizing ABYC, NFPA standards, as well as USCG CFRs, and exceed all prerequisites pertaining to financial and Insurance underwriting requirements.
Dennis Heine SAMS® AMS® has been involved in and around the Marine industry for over 45 years. Dennis began mentoring under his father who was a Marina/repair yard manager in the 70s, as well as a partner in a marine surveying firm, later to develop and start what was likely the first public high school marine engine program in the country, then ultimately became one of the most dedicated and respected Test Engineers for a world-class yacht builder in the country in the 80s and 90s.
Dennis was inspired to follow in his father's footsteps, growing up in literally a professional marine environment, building and operating family vessels under the mentorship of his father, and later, subsequently interning and apprenticing for several respected South Florida repair yards and later, several well-known yacht builders.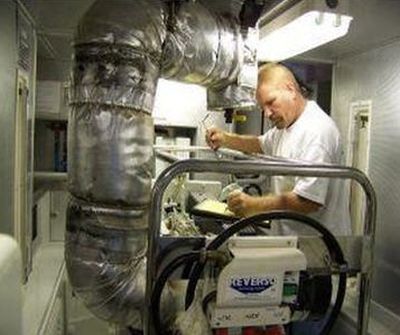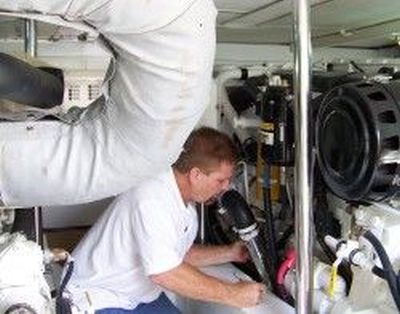 Dennis (NSI) has been trained on the job for over 45 years, beginning early on working on family boats, subsequently attending college to earn a degree, then focusing on a career in the marine industry on a manufacturing level, which began with high-end repair yards, and ultimately, to U.S yacht builders engaged in every stage of construction as part of an initial apprenticeship.
Initial duties included general yacht repairs for several South Florida repair yards. Those duties included mechanical systems repairs and installations and electrical systems repairs and installations.
Experienced duties include system technician; mechanical and electrical systems installation technician; mechanical propulsion and peripheral systems design; mechanical systems construction and installation with a focus on engine room construction; power plant installation and setup; mechanical design project engineer; warranty service field co-manager; field manager, including warranty and warranty service; new vessel run-outs; systems testing; and vessel deliveries.
Today, Dennis Heine is a full time SAMS® Accredited Marine Surveyor® with over 45 years in the Marine industry, 20 years full time surveying, and over 25 years in the marine claims and surveying field specializing in Pre-purchase, Condition & Valuation, Damage/failure analysis and cause of loss survey inspections with a heavy focus on Pre-purchase surveys. Performance/handling and Consulting are by-products of the aforementioned unless expressly engaged in a type of consulting refit. Performance/handling and consulting are generally byproducts of pre-purchase surveys, although can be, and are sometimes, expressly engaged in one or the other specifically.We provide and produce to the best of our ability, on every survey, an unbiased survey inspection, as well as an unbiased opinion of the vessels Market Value, with understandable written deficiency descriptions (often identified with pictures) and repair procedure recommendations to those deficiencies.
NSI brings years of premier yacht-building experience to the survey table, not just classroom training pertaining to the marine industry with multiple acronyms in tow. We have hands-on practical experience in all facets of yacht construction in conjunction with years of surveying experience to provide you with the best service possible.