Providing Marine surveys, Consulting and Engine diagnostic evaluations immediately serving the Gulf Coast States of Alabama, Mississippi, Louisiana, and Florida. Travel includes all other States, Regions and Countries as requested or needed. Previous travel experience includes; most U.S coastal and inland states, Australia, Turkey, Puerto Rico, St Thomas, Greece and the Dominican Republic.

SAMS® Accredited Marine Surveyor

ABYC® Standards Accredited
USPAP® Certificate on Appraisal Standards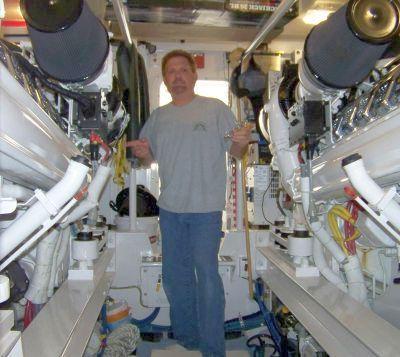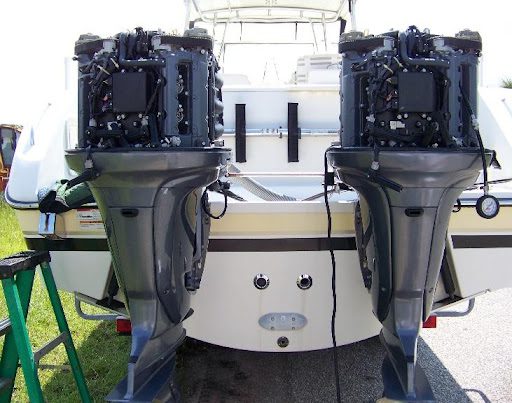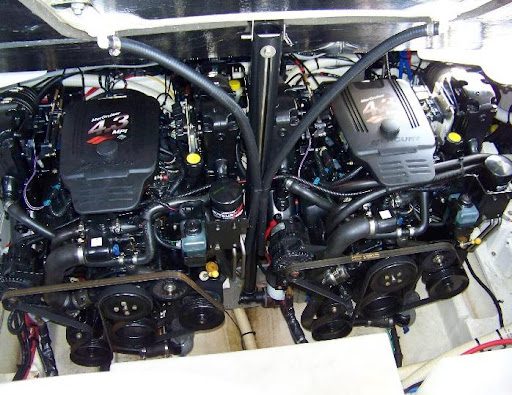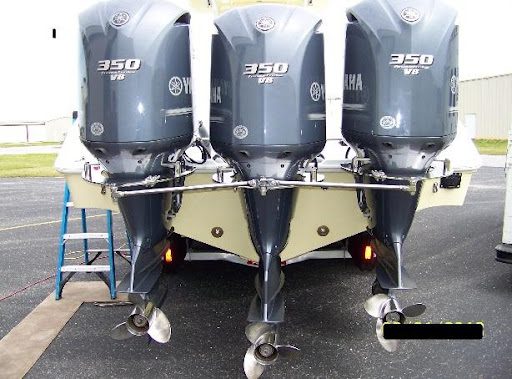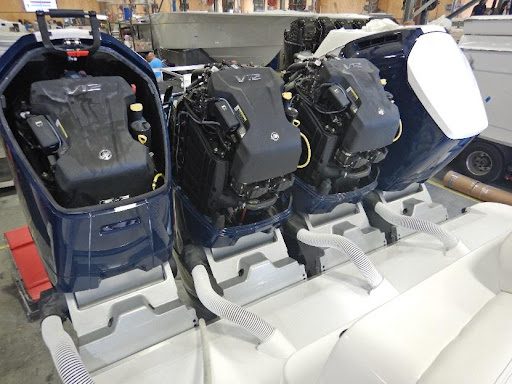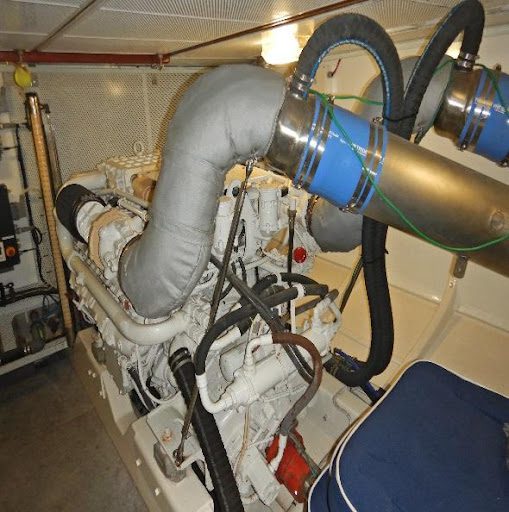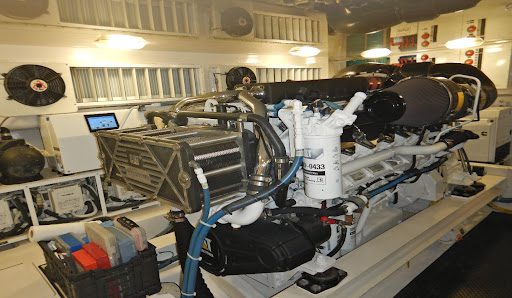 Engine Surveys / Inspections
Engine surveys are performed by qualified marine engine technicians that specialize in particular motor applications. NSI has an outboard engine tech on staff utilized for marine survey inspections only, no repair work.
This is highly recommended for pre-purchase survey inspections.
WE PROVIDE OUTBOARD MOTOR SURVEYS / DIAGNOSTIC EVALUATIONS IN-HOUSE. DIESEL ENGINE INSPECTIONS / DIAGNOSTIC EVALUATIONS ARE PROVIDED BY MEANS OF REFERRAL, AND WE HAVE VERY GOOD DIESEL ENGINE TECHNICIAN CONTACTS.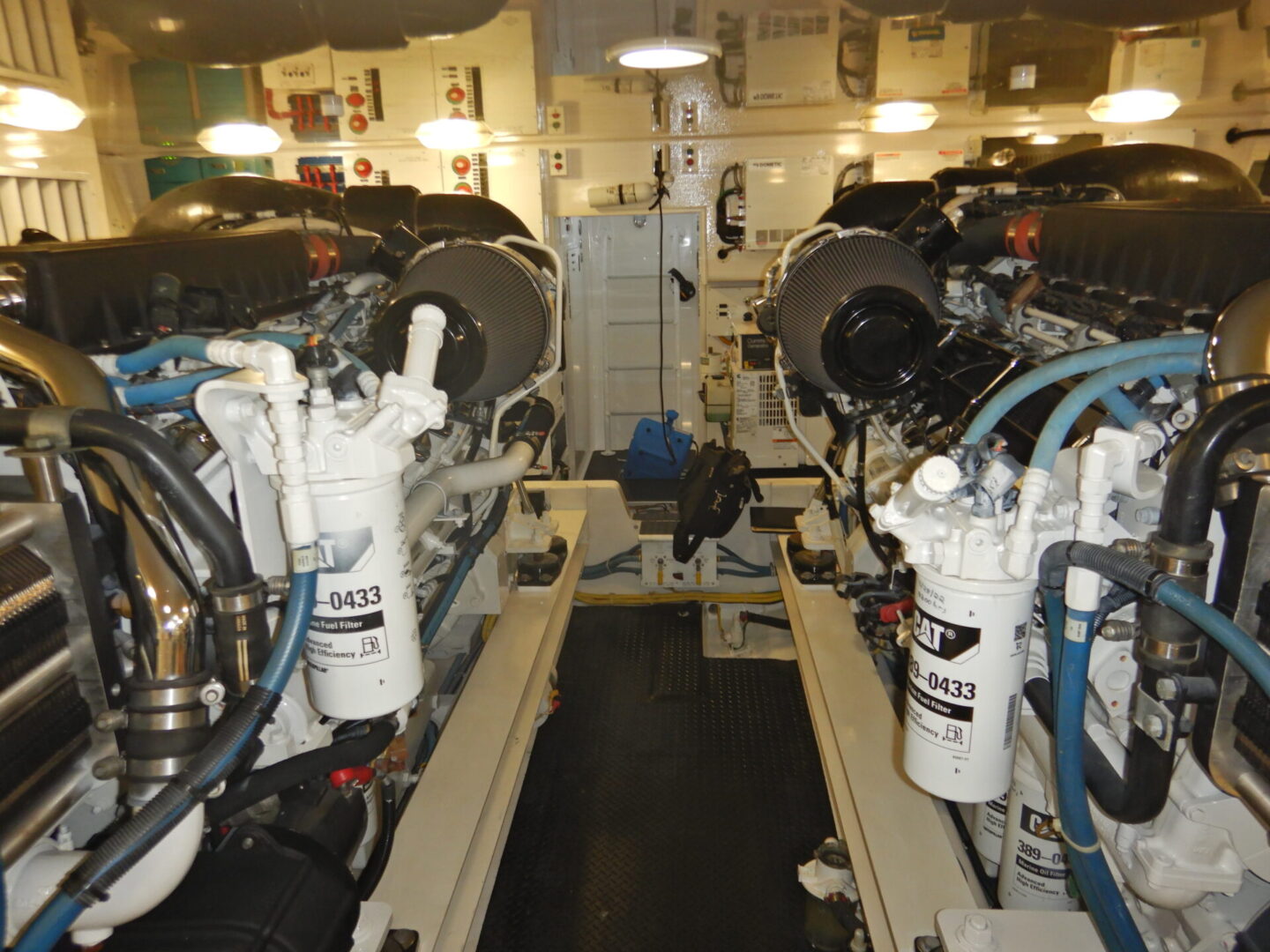 Inspection Would Include the Following on Outboard Motors:
Sea trial (running the engines at wide open throttle, backing the engines down, and hard over turns to inspect the steering assembly)
Compression testing
Borescope viewing of the cylinders and pistons (if needed)
Inductive testing of the ignition systems
Computerized marine engine diagnostics (includes dynamic testing, static testing, and component activation of the engine's components
Inspection of the steering assembly
Inspection of the engine's electrical actuators or hydraulic systems
Oil analysis to search for unusual wear metals and foreign substances in the engines, (if requested and feasible)
Testing of the fuel to search for phase separation, excess water or Ethanol in the fuel (if requested)
Proper rectified and regulated voltages to insure the engines are charging batteries when running
****An overall visual inspection of the engine(s) to look for things such as galvanic corrosion, worn timing belts, proper belt tension, proper wiring connections, improper previous repairs and corrosion.
Diesel engine mechanical surveys are provided by trained diesel engine technicians, and we can help expedite/arrange those technicians for you, which is highly recommended as part of the vessel survey process.
Motors cost SERIOUS MONEY, therefore pre-purchase engine mechanical inspections can potentially SAVE you thousands in repair costs from unseen damage, and missed general maintenance schedules and/or manufacture routine maintenance schedules.
The typical mechanical Survey inspection includes:
Removal and observation of the spark plugs
Mechanical compression test
Alternator output and starter motors electrical draw
Fuel, oil, transmission, and raw water pressure's tested
Visual fluid inspection
Fuel system condition
Engine mount(s) condition
Hydraulic (or otherwise) steering system condition and operation
Transmission/gear case oil condition and Spectrometric oil analysis capable (if requested)
Computer download from fuel-injected engines ECU (Electronic Control Unit) with analysis
Engine Survey costs vary by engine type and size, please call for specific details.